We serve business owners who are tired and looking to sell or transfer their company, or alternatively, just want to do something else. If you aren't sure how to properly value your business, protect your employees, or sunset the brand with integrity and ethics, we are here to help. You need a trusted advisor with iron-clad integrity—someone who has done this before to help guide you through the process of the sale or transfer.  You deserve to receive the rewards for all of the efforts and investments that you have put into your company.  We will work to ensure that the transition meets your goals and objectives.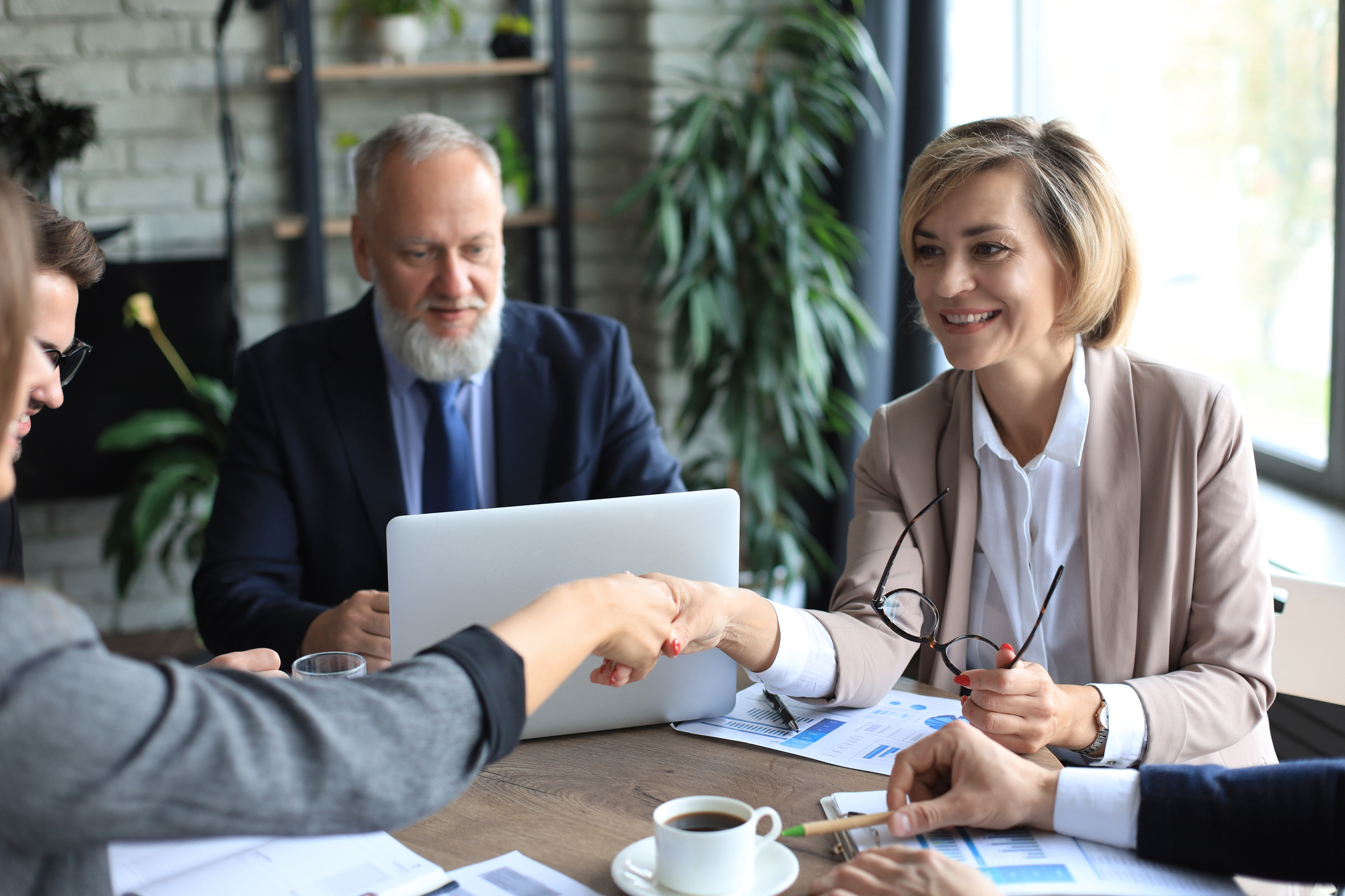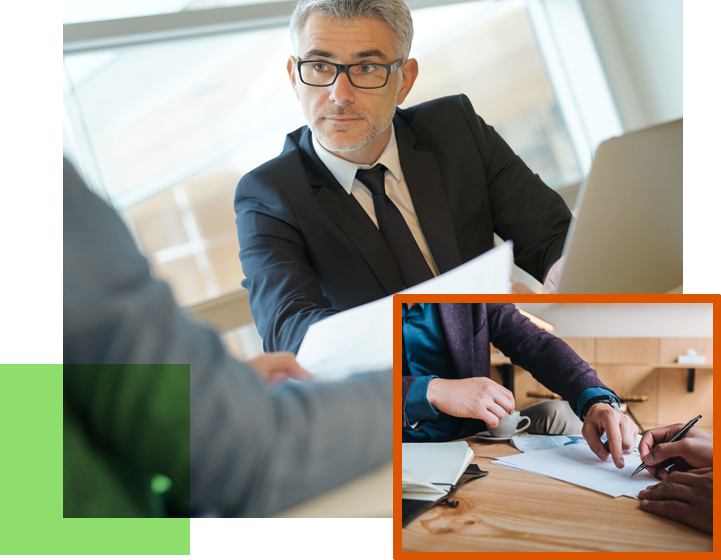 Preparation, Planning, and Execution
We will prepare your business for sale or transition by:
Assisting you to determine the type of transition, including the type of potential buyer.
Implementing initiatives that will drive the most value.
Preparing for the due diligence/quality of earnings processes that are commonly initiated by prospective buyers.
Assembling your "A-team" of experts to maximize the potential for success.
Developing the business pitch decks.
Listening to your goals and objectives and identifying a strategy to achieve yours specifically.
Providing an assessment of readiness and working with you to develop a plan to implement actions to increase the value that you will receive from the sale.  Often, improvements can be made which result in millions of dollars of increased valuation.
Eliminating barriers to closure.
Helping you to avoid unpleasant surprises so that you can sleep at night.
PARTNERSHIP
We offer an evaluation process, developing recommendations and a project plan for your success after learning more about your business and needs. We will act as your experienced trusted advisors to help make sure you're protected and confident.  We listen to and respect your needs, and goals throughout the processes and ensure maximum possibilities for exceeding your expectations.
We have a strong network of trusted advisors to help augment our Team with specialized skills and knowledge in marketing, sales, legal, bookkeeping, and other areas.
SUCCESS
Peace of mind knowing you can trust your company is in great hands. A successful M&A execution – employees are treated with respect and kindness, and your strategic goals are met.
A successful business exit/sale – employees are valued and treated respectfully, purchase terms are favorable, and everyone can stand tall at the end of the day.