WHAT WE DO
Is your company prime for growth? Are you unsure about what ramifications that growth will have on your business? Will mergers and acquisitions meet your needs for growth or exit? Is it time to sell your business?
If you said yes to any of these questions, we are the perfect partner for you. With years of knowledge and experience, Maximum Possibilities will help you strategize your next step.
01 Schedule your Discovery Call
We'll complete a needs analysis to make sure our goals are in alignment.
02 Get a strategic plan of action
We'll complete a deep dive into the business to prepare an assessment where we identify any gaps in achieving your goals, then provide a roadmap for moving forward.
03 Experience increased value and sustainable growth
Take the final steps to set up and navigate a successful organic M&A initiative for your business for growth or prepare your business for a successful exit.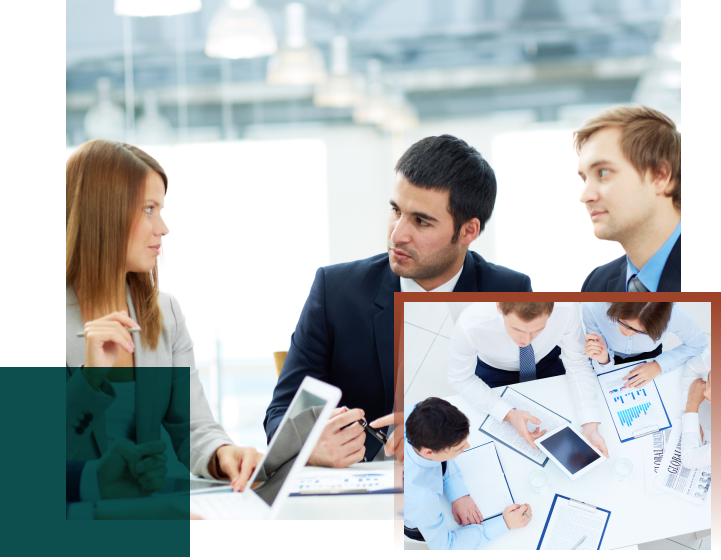 ABOUT US
We're an advisor and a partner in the process of growing or transitioning your business, guiding you through all the unfamiliar waters of the Growth/M&A/Sale processes. Even after the deal is completed, we remain committed to ensuring the plan is executed properly.  We have demonstrated a proven track record of success through our Growth Model of critical core competencies.
Culture is incredibly important to us, and we're in a position to be selective of the clients with whom we choose to work. We understand that some other firms are only in it for the fees, but we're in it for our client's success.  We bring more to the table so our clients are better prepared to purchase a business and meet their growth or exit goals. We are a trusted authority.
SERVICE WE PROVIDE
Maximum Possibilities has helped companies just like yours reach their next level and build sustainable growth. In addition, we can help you plan your exit strategy if the time has come to sell your business.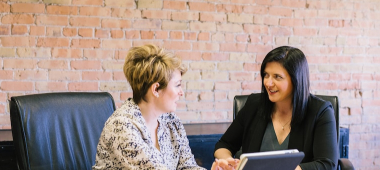 Organic Growth
We help your business during a rapid growth phase to ensure your success.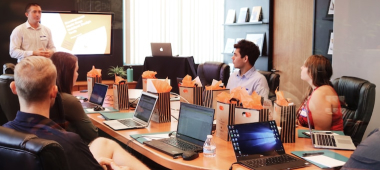 Acquisitions
We guide your business as you acquire a company to ensure your success.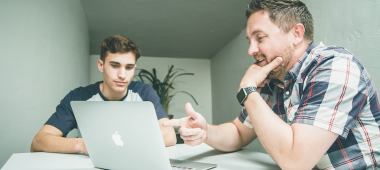 Business Transitions/Sales
We'll work directly with you to develop a project plan, evaluation processes, and recommendations to ensure your success.
CONNECT WITH US
Reach out to one of our business specialists and let's being the process of helping your business grow.